Ethic Consulting Group: Ethic Case #6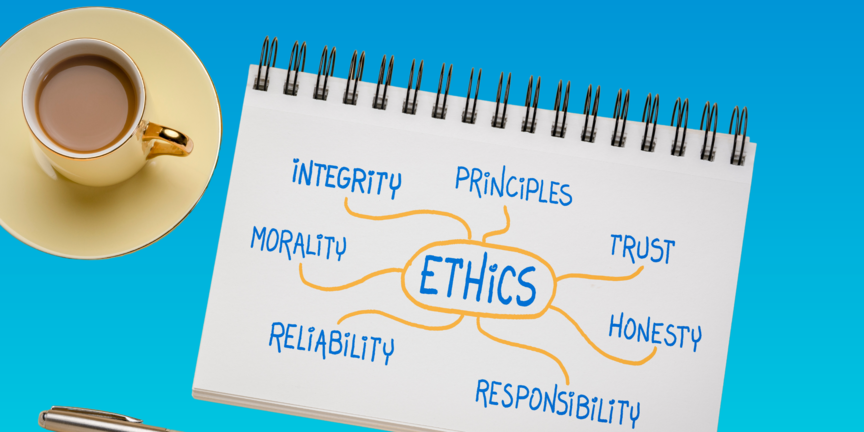 The Ethics Consulting Group (ECG) was established by the BOT in 2019 to address complaints and grievances within the IIBA. In light of a recent case, the ECG emphasizes the importance of adhering to the IIBA Code of Ethics to protect the safety and dignity of members and the integrity of the organization.
An international trainer, E., reported multiple incidents of misconduct and sexual transgressions involving another international trainer, R., that occurred over several years. While E. was not a victim, she took on the responsibility of speaking for those who were too vulnerable or traumatized to come forward. The ECG arranged meetings with some of the alleged victims and requested written reports from others. R. was informed of the ongoing investigation and was requested to attend a meeting to present his side of the story. During the meeting, R. admitted to his misbehavior and was found to have violated several articles of the IIBA Code of Ethics. Nevertheless, he was not interested in understanding the impact of his actions on the victims or participating in any reparation process.
Although R. expressed his intention to retire, the ECG found that he continued to teach in various societies. Despite their attempts to contact him, R. remained unresponsive. Consequently, the ECG reached out to the BOT and the Faculty, sharing the case while still protecting anonymity. The Faculty demoted R. from his international status, while the BOT voted to revoke his membership according to IIBA Bylaws Art.3, III.B.
The ECG acknowledges the challenges faced by trainees and colleagues who appreciated R.'s work, but emphasizes that the organization's duty to protect its most vulnerable members - clients and trainees - must be upheld. The ECG expresses gratitude to the BOT and the Faculty for their adherence to ethical standards and to international trainer E. for her bravery in advocating for R.'s victims.
The ECG extends an invitation to those who are addressing ethical concerns, ensuring that their voices will be heard with both respect and anonymity.
Ethic Consulting Group | Anja van der Schrieck-Junker, Yael Harel, Paola Alessio