Join us! These live‑streamed webinars is a new initiative whereby several of our International Faculty Members from France, Canada, USA, Germany and Brazil teach about the principles of Bioenergetic Analysis and the character structure types.
Languages: EN | FR | ES | IT | PT | RU
Participation is free of charge. | La participation est gratuite. | La participación es gratuita. | A participação é gratuita. | La partecipazione è gratuita. | Die Teilnahme ist kostenlos. | Участие бесплатное.

What is Bioenergetic Analysis?
Bioenergetic Analysis is a specific form of body-psychotherapy, based upon the continuity between body and mind, rooted in the work of Wilhelm Reich and founded by Alexander Lowen. Bioenergetic Analysis is a unique and effective relational somatic psychotherapy with a long and established history on the cutting edge of modern psychology as rapid advance in neurobiology highlights the intricate and intimate relationship between body and mind.

What modern Bioenergetic Analysis is able to offer, is the ability to understand and work safely with the whole body and all of its emotions. Bioenergetic therapists work with cognitions, feelings, sensations, the muscular and nervous systems integrating the latest finding in neuroscience.
Bioenergetic therapists work with not only affect regulation but also arousal regulation. Bringing all these dimensions into the therapeutic relationship, also brings greater potential for change and healing.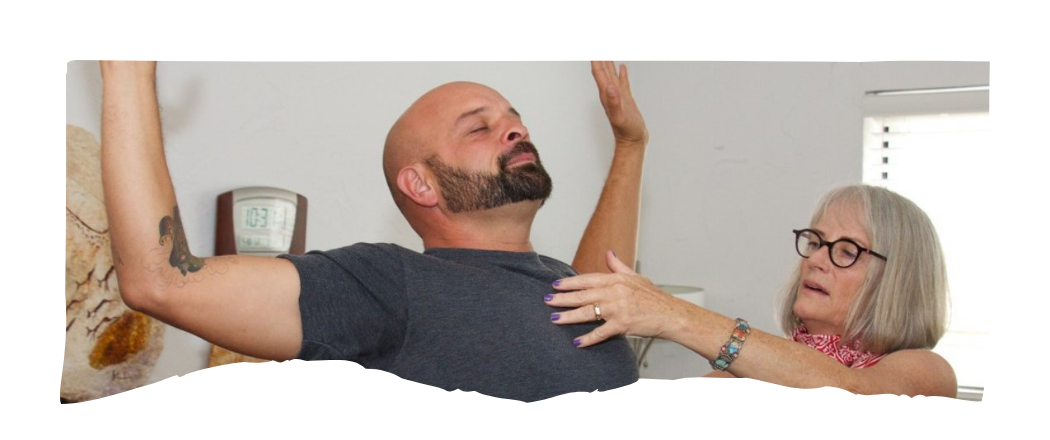 We, the International Institute for Bioenergetic Analysis (IIBA), are a non‑profit professional organization dedicated to the spread of modern Bioenergetic Analysis in the world and to the support and encouragement of its members in their activity as bioenergetic therapists.
Through our mission, modern Bioenergetic Analysis develops and grows. We give support to our members and to the various groups within our global organization (local societies and regional federations). We enhance the work being done at local and regional level to develop our members' capacities as bioenergetic therapists, and the expansion of modern Bioenergetic Analysis.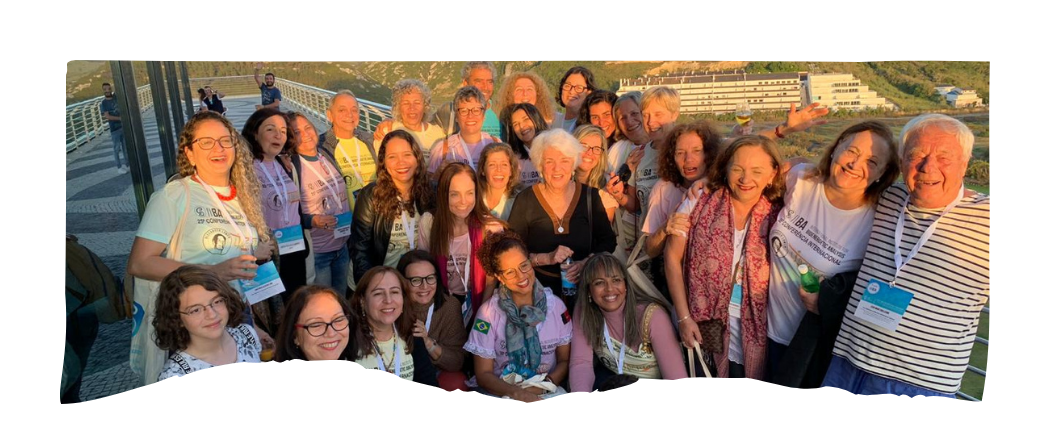 Our affiliated societies or institutes offer training programs in order to become certified as a bioenergetic therapist by the IIBA. They follow our IIBA comprehensive training curriculum.
While the specifics of each training program vary slightly (reflecting cultural, legal and professional norms around the world), all our training programs are conducted under our direct supervision, leading to certification as a bioenergetic therapist.
All students in our training programs must comply with the our Code of Ethics.