IIBA PDW Papers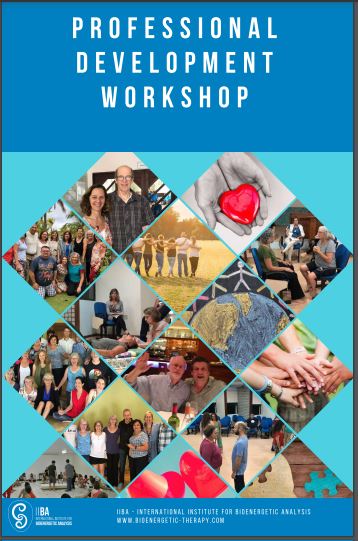 PDWs are one of the opportunities for members of our IIBA community to share with each other how we are touched by and how we express the aliveness that BA is about. The format for the PDW into 3 broad categories:
1) adding to and refining my therapeutic skills;
2) how BA supervision draws upon Character Structure concepts and adds additional skills to the complexity of supervising; and
3) how BA concepts are used in teaching that has a strong experiential component.
The PDW rotates every two years between the IIBA conference years (i.e. is in even numbered years) in the three IIBA regions. This is to make local access easier as well as encourage participation from the other regions. Like the IIBA Conference, we can experience our global presence.
The current papers are examples of the ideas that we can share and a sample of our collective resources.
See information about the PDW on our dedicated page
Celebrating Alexander Lowen