What is Bioenergetic Analysis?
Bioenergetic Analysis is a specific form of body-psychotherapy, based upon the continuity between body and mind, rooted in the work of Wilhelm Reich and founded by Alexander Lowen. Bioenergetic Analysis is a unique and effective relational somatic psychotherapy with a long and established history on the cutting edge of modern psychology as rapid advance in neurobiology highlights the intricate and intimate relationship between body and mind.
On the occasion of the International Day against Homophobia, Transphobia and Biphobia (May 17), we celebrate gender, sexual & bodily diversity: We are founded on principles of acceptance of the human in all of us, and in the equal value of all human beings. We are aware that structural racism and inequities affect every society and organization and we are united in our struggle to face and restrain the destructive in ourselves and those we work with. We are committed to amend any policy and practice that perpetuates inequality or injustice within our organization and within the scope of our stated mission.
The members of the IIBA share in the sorrow, grief and outrage felt by many in response to the growing awareness of the destructive practices and policies against bodies of color. We stand in solidarity with those who recognize how the legacy of racial oppression and the instruments of institutionalized racism have contributed to the over-representation of black, brown, and indigenous people among those killed by Covid-19. This acting out of destructiveness goes directly against the philosophy and mission of the IIBA.
What modern Bioenergetic Analysis is able to offer, is the ability to understand and work safely with the whole body and all of its emotions. Bioenergetic therapists work with cognitions, feelings, sensations, the muscular and nervous systems integrating the latest finding in neuroscience.
Bioenergetic therapists work with not only affect regulation but also arousal regulation. Bringing all these dimensions into the therapeutic relationship, also brings greater potential for change and healing.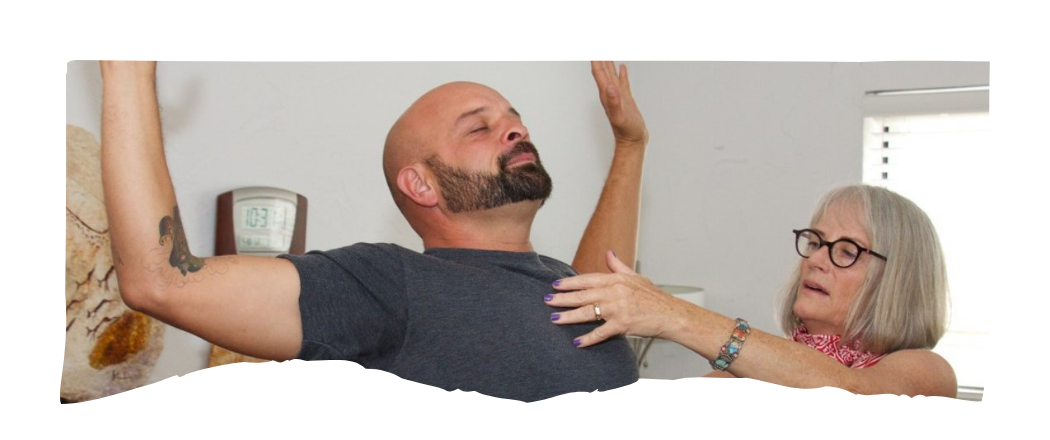 We, the International Institute for Bioenergetic Analysis (IIBA), are a non‑profit professional organization dedicated to the spread of modern Bioenergetic Analysis in the world and to the support and encouragement of its members in their activity as bioenergetic therapists.
Through our mission, modern Bioenergetic Analysis develops and grows. We give support to our members and to the various groups within our global organization (local societies and regional federations). We enhance the work being done at local and regional level to develop our members' capacities as bioenergetic therapists, and the expansion of modern Bioenergetic Analysis.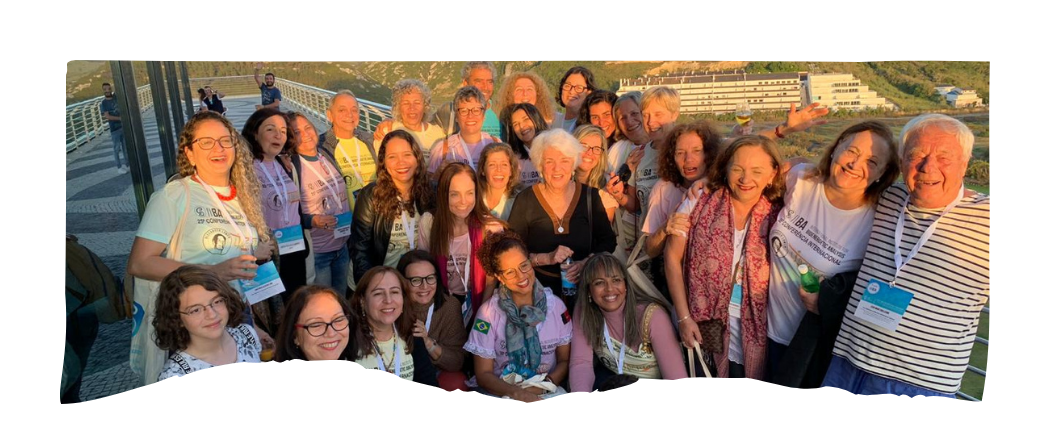 Our affiliated societies or institutes offer training programs in order to become certified as a bioenergetic therapist by the IIBA. They follow our IIBA comprehensive training curriculum.
While the specifics of each training program vary slightly (reflecting cultural, legal and professional norms around the world), all our training programs are conducted under our direct supervision, leading to certification as a bioenergetic therapist.
All students in our training programs must comply with the our Code of Ethics.