VIRTUAL: A Somatopsychic Reality of Men - Not Women, Not Mothers
North America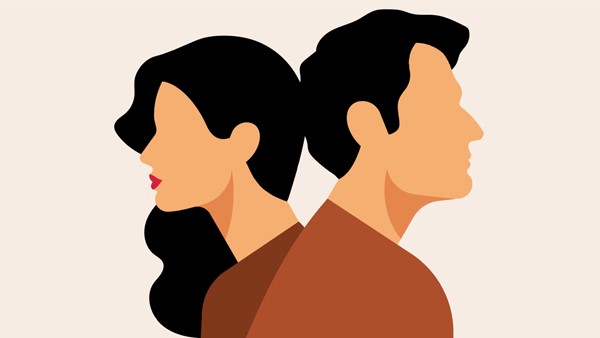 Datum:
25.06.2022
10:00
-
14:30
Veranstaltungsort: Zoom - Virtual Workshop | Stadt: New York, United States
A Somatopsychic Reality of Men - Not Women, Not Mothers
The many changes in attitudes of men to women, and vice-versa of the last fifty years, even a cursory look at a world filled with sexual violence and oppression of women calls out for analysis. Bioenergetic Analysis rests on a foundation of an understanding of somatopsychic structure and process, the indissoluble identity of emotion, psyche, attitude, and thought. Using this method of understanding human reality provides a tool for a deep investigation into the basic relations of men and women.
Where: Zoom
Cost: USD 40.00
Attention: NYSBA is approved to provide CEs for those licensed within the NYS.
E-Mail
Diese E-Mail-Adresse ist vor Spambots geschützt! Zur Anzeige muss JavaScript eingeschaltet sein!
Adresse
160 W 73rd St #1d, New York
NY 10023, United States