Membership Dues
Most of our Members belong to a local affiliated society or training group. In this case our members pay their IIBA Dues to their local affiliated society or training group, who will send them in one sum, and in due time, to the IIBA.
We also have Member at Large (MAL) who are not being part of a local affiliated society. Member at Large pays the IIBA Dues individually to the IIBA.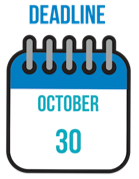 All IIBA Memberships must be renewed annually. Dues for the coming year should be paid from August 1 until October 30. (A special administration fee of 10 % will be charged for Dues Payment from October 30 until December, 31.)
Dues Categories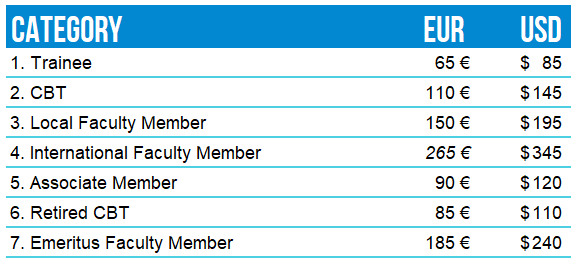 Dues Payment
Condition for paying dues are given by our affiliated local societies. Please contact your local society for more details. For our Members at Large, payments can be done by:
Membership Dues Refund Policy
Please check conditions by reading this ...→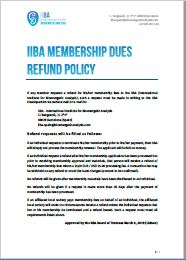 Rejoining the IIBA
Lost contact with us for a time? It's simple to re-join the IIBA. Members who have allowed their Membership to lapse can rejoin.
Please contact our Back-Office. .