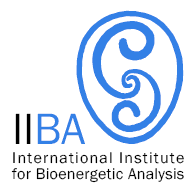 The IIBA is an International membership organization of psychotherapists devoted to the development and practice of Bioenergetic Analysis.
The Institute for Bioenergetic Analysis (IBA) was founded in 1956, in New York city, USA, by Alexander Lowen and two other students of Reich, John Pierrakos and William Walling. Few years later Walling died, Pierrakos and Lowen separated, and Lowen remained alone to manage the IBA.
In 1976, facing the international expansion of Bioenergetic Analysis and a growing demand in psychotherapist's trainings, Lowen turned the IBA into the " International Institute for Bioenergetic Analysis - IIBA".
Leggi tutto...
Click on the picture to enlarge the map. Then click on a point to get the website of the society.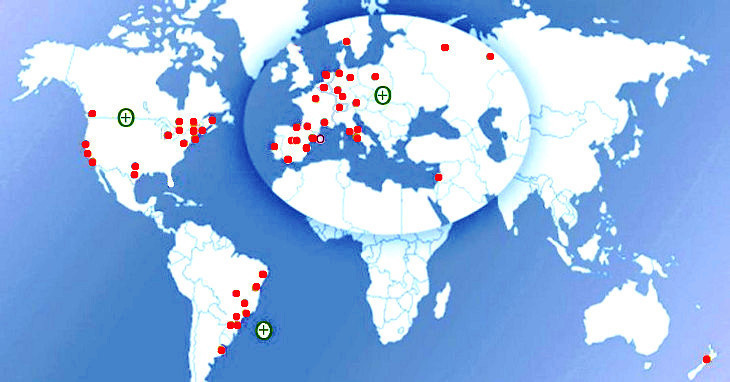 Leggi tutto...