Summer Workshop (Mid-July)
North America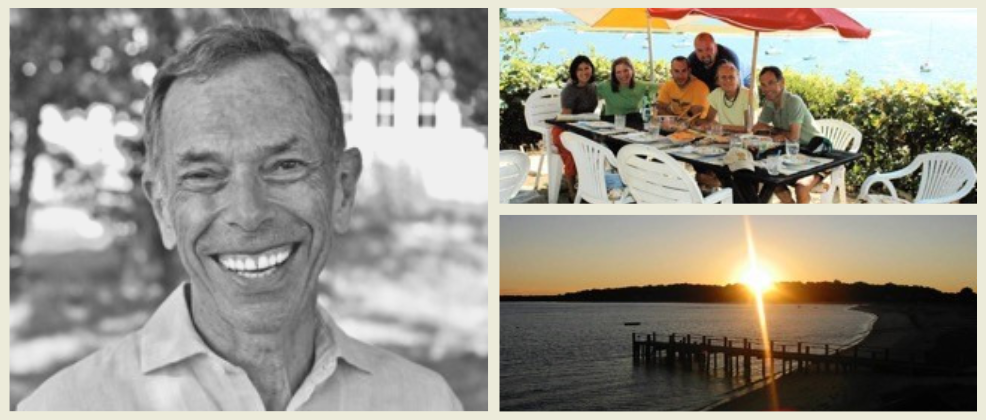 Date:
29/07/2020
00:00
-
03/08/2020
00:00
Venue: Cutchogue, Nueva York 11935 USA | City: Cutchogue, United States
Summer Workshop by Robert Lewis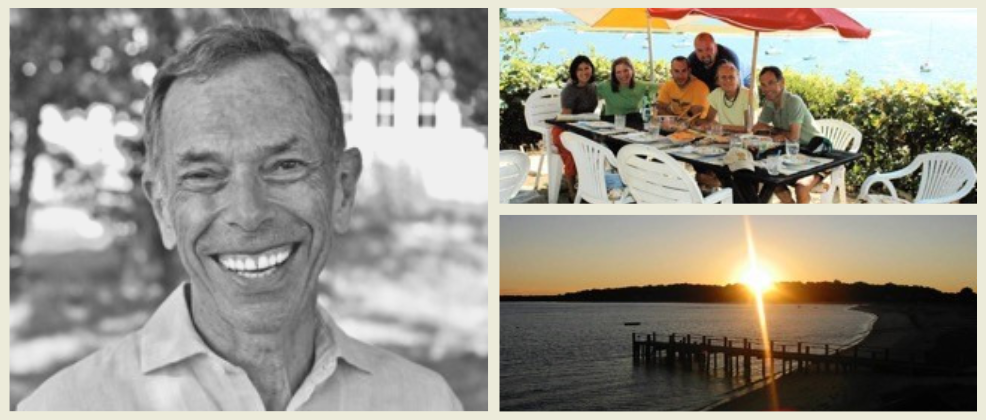 Bob will lead two small (4-6 people) residential work/playshops at a magnificent seaside setting – 1.5 hours from the two New York airports and two hours from Manhattan. Each participant receives an individual session each day. For five days, a healing synergy occurs when we leave the environment that most of us have engineered to support our dysfunctional selves.
That synergy is fed as one becomes a member of a group that bears witness to and shares each other's struggle. This safe and nurturing environment is a healing place for imbedded trauma.
In addition to the option of scheduling other workshop dates, we can also, on request, offer smaller/more intensive seminars for a maximum of three people, Friday-Sunday.
For more information or to reserve a spot, email This email address is being protected from spambots. You need JavaScript enabled to view it..
Go to Bob's website to see photos of this spectacular location: www.bodymindcentral.com.
Email
This email address is being protected from spambots. You need JavaScript enabled to view it.
Address
Cutchogue
NY 11935, United States

All Dates
From

29/07/2020

00:00

to

03/08/2020

00:00