Bioenergetic Analysis Training Program in New York
North America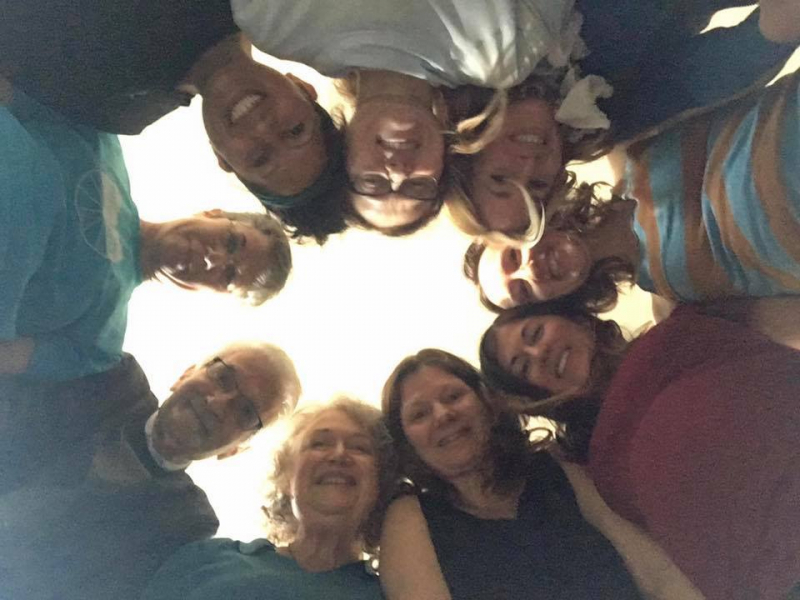 Date:
23/09/2019
00:00
Venue: NY Society for Bioenergetic Analysis | City: New York, United States
New Training Group in the Fall of 2019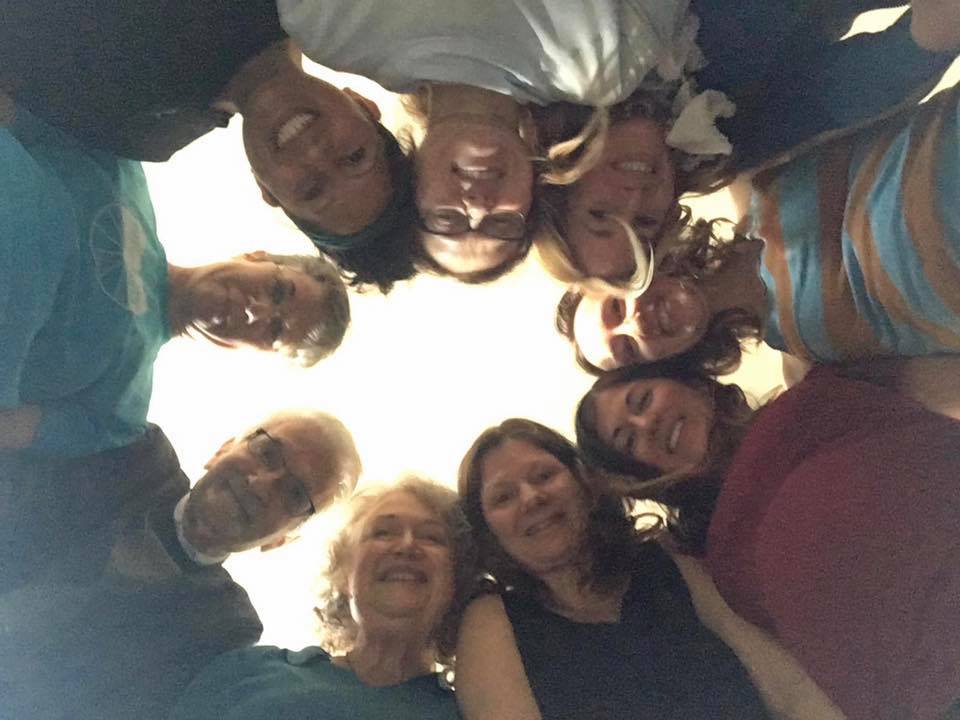 We are in the process of forming a new training group to begin in the Fall of 2019.
The organizing committee of the NY Society for Bioenergetic Analysis training program is pleased to announce that it will begin a new training group in the Fall of 2019. The NY Society program is affiliated with the International Institute for Bioenergetic Analysis, and provides preparation for certification as a Bioenergetic Therapist.
If you are interested in a method of psychotherapy treatment that is predicated on the value of deeply felt and deeply expressed emotional reality, and that uses a sophisticated understanding of somatopsychic process for healing, this program is for you.
Formal workshop instruction takes place in an experiential learning format which allows participants to use their and others' direct somatic, psychological, and emotional life as the subject of study. This brings immediacy to the work of learning how to use this method in the psychotherapeutic treatment of human suffering.
Interested applicants are encouraged to attend the professional workshop scheduled for March 2019. The workshop will be conducted by all NY Society faculty on a theme we all feel strongly about. It will give prospective candidates an opportunity to meet the faculty and other members of the bioenergetic community, and for us to meet you.
Telephone
+1 21 26 65 39 08
Email
This email address is being protected from spambots. You need JavaScript enabled to view it.
Address
New York
NY, United States