Annual Southern California Bioenergetic Conference
North America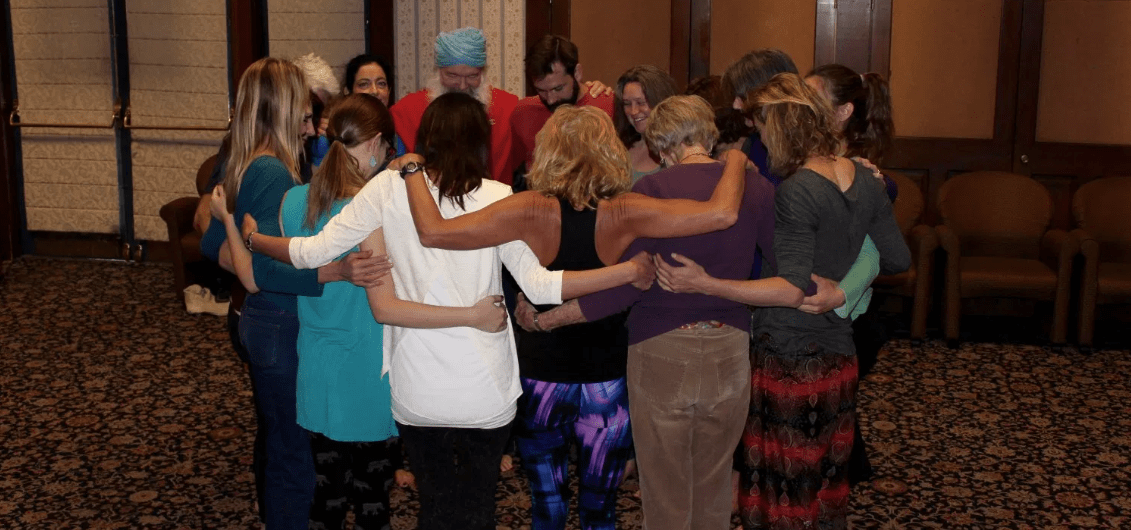 Date:
21/02/2019
00:00
-
24/02/2019
00:00
Venue: Lake Arrowhead | City: Lake Arrowhead, United States
Annual Southern California Bioenergetic Conference
Fear of Life: Increasing Our Capacity For Aliveness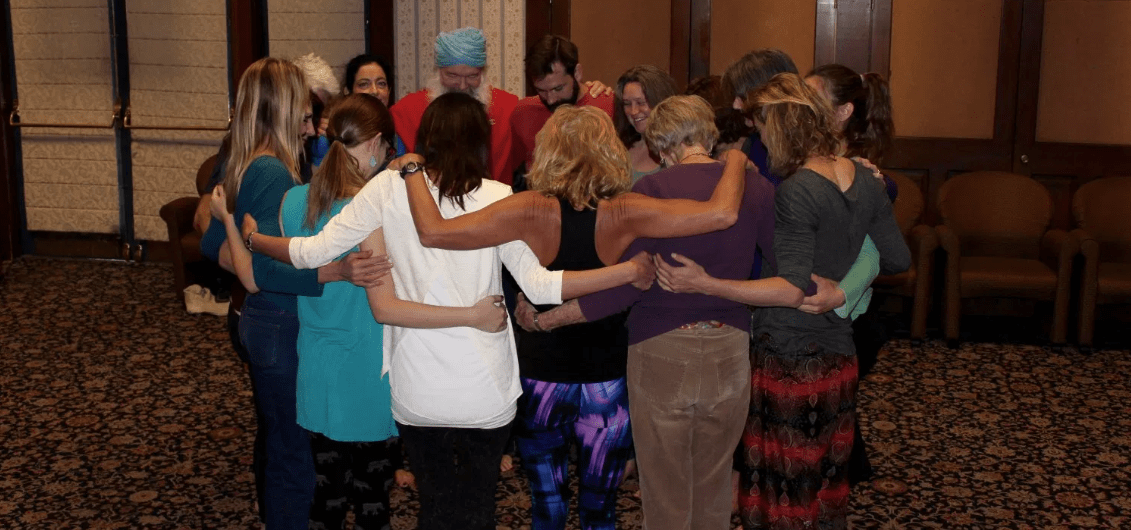 A 4-day retreat in beautiful Lake Arrowhead
This conference is designed for people who desire to feel their full aliveness and who are curious about the power of Bioenergetic Analysis to facilitate healing the self through honoring the body in relationship.
Our human capacity for aliveness is enormous. What happens when our aliveness is challenged by our fear of life?
Fear contracts our bodies and shuts down our hearts. When we feel threatened, fear serves as a cue for us to act… to run, to fight, to freeze or hide. Our muscles contract in response. When a sense of safety is not restored and fear remains, our bodies become locked in the form of chronic tension. This chronic tension becomes unconscious; we wonder why we feel stuck, unhappy, and/or riddled with physical pain. We seek outside of ourselves to feel something other than what we are feeling, we do more, buy more, we go after the next promising thrill, inevitably coming back to the same stuck feeling. Living in the contraction of our fear, we lose our feelings of aliveness.
The good news is that we have the capacity to return to our bodies, where fear resides, and address the chronic tension. Bioenergetics helps to do this through grounding, relational and body work and ultimately surrendering to the process of re-awakening our aliveness.
"Fear is another emotion that is strongly suppressed. We cannot afford to be afraid, and so we don't allow ourselves to sense and feel the fear within us. We lower our brows to deny it, set our jaws to defy it, and smile to deceive ourselves. But inwardly we remain scared to death." Alexander Lowen
Join us for a weekend of Bioenergetics. Tune in and discover your body's innate capacity for feeling alive.
Telephone
+1 85 89 00 31 55
Email
This email address is being protected from spambots. You need JavaScript enabled to view it.
Address
Lake Arrowhead
CA, United States

All Dates
From

21/02/2019

00:00

to

24/02/2019

00:00