Memorial Service for Vivian Guze
North America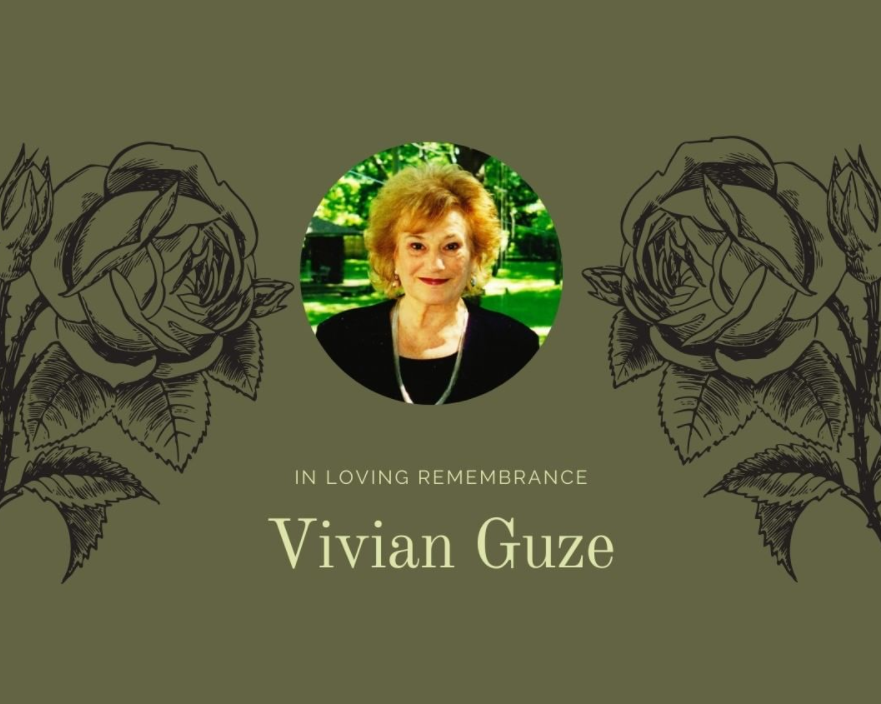 Date:
23/05/2021
00:00
Venue: Virtual (Zoom)
Memorial event by the New York Society for Bioenergetic Analysis

The NY Society will conduct a memorial event both a remembrance and a tribute to Vivian on May 23, 2021, what would have been her 98th birthday.
The theme for the event will be: A Memorial and Tribute to Vivian Guze on the theme of the Maternal Force in Bioenergetic Analysis.
More details soon ...
Email
This email address is being protected from spambots. You need JavaScript enabled to view it.