Fear of Life: Increasing our Capacity for Aliveness - A Personal Growth Retreat
North America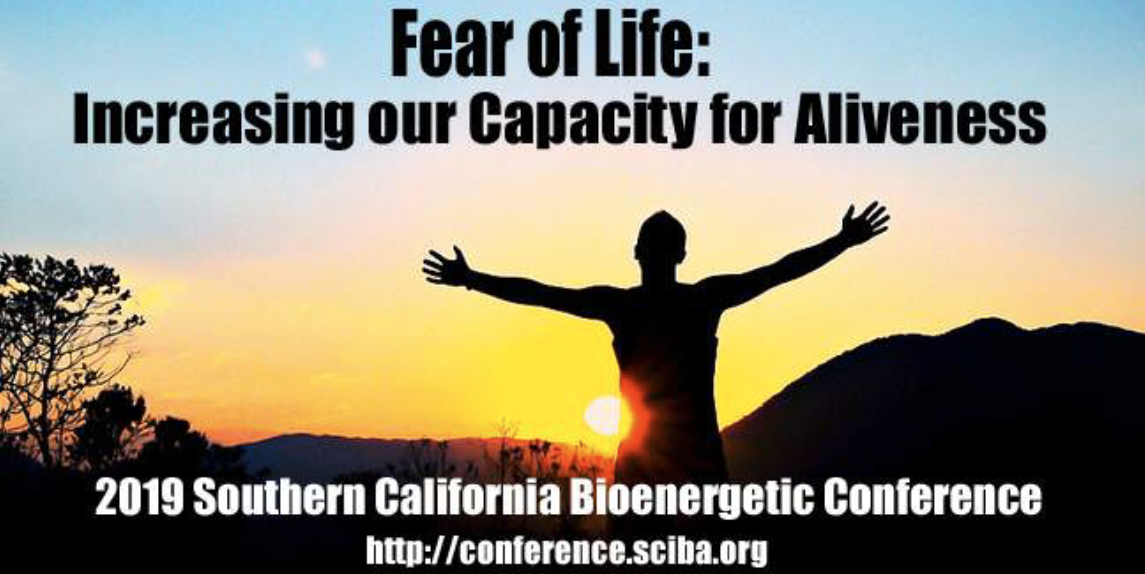 Date:
21/02/2019
00:00
-
24/02/2019
00:00
Venue: Lake Arrowhead, CA | City: Lake Arrowhead, United States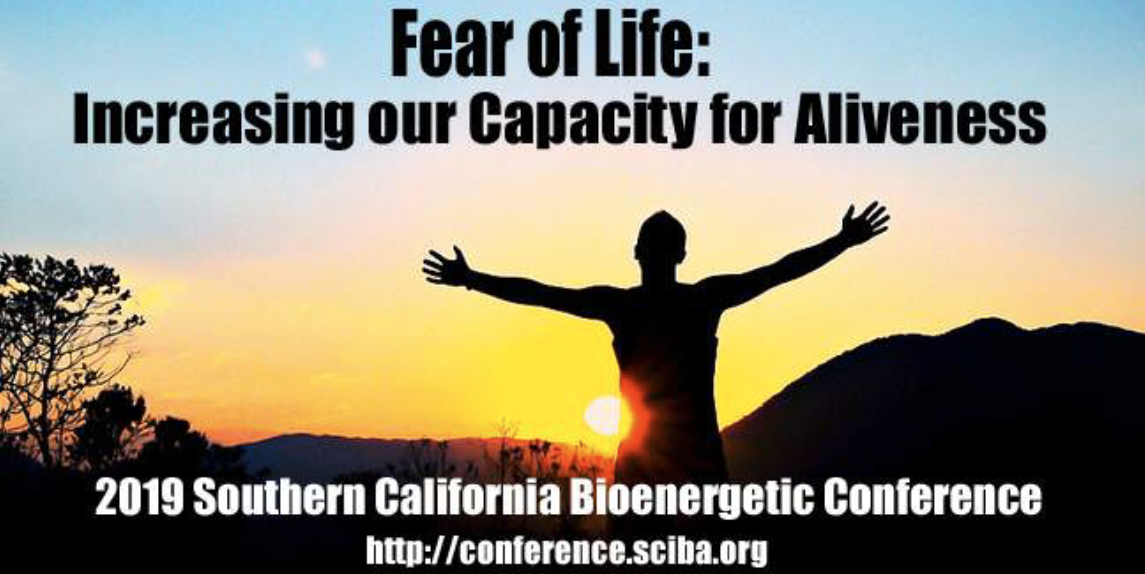 Fear of Life: Increasing our Capacity for Aliveness
During the four days of the conference, we provide an environment of acceptance and curiosity to allow us to identify how fear impedes our lives and creates chronic tension. Bioenergetic techniques and interventions allow you to return to your body through grounding, relational and body work and ultimately surrendering to the process of re-awakening our aliveness.
Throughout various segments of the conference some of what participants will learn include:
- A fundamental knowledge of Bioenergetic group dynamics and interventions to facilitate intimate interactions.
- Participants will gain a basic understanding of the effects of early muscular contractions resulting from fear and anxiety.
- Participants will assess the effects of fear on the development of body awareness and openness to intimate contact in their own bodies.
- Additional learning objectives will be available in each presenters description on the website.
*CAMFT approved CEU Provider, SCIBA Approval # 57012 Certificates of attendance will be provided after an evaluation is completed. Attendance at the conference meets the qualifications for earning up to 15 hrs of continuing education credit for LMFTs, LCSWs, LPCCs, and/or LEPs as required by the California Board of Behavioral Sciences. Add CEU's to your registration fee for $25.
Telephone
+1 85 89 00 31 55
Email
This email address is being protected from spambots. You need JavaScript enabled to view it.
Address
Lake Arrowhead
CA, United States

All Dates
From

21/02/2019

00:00

to

24/02/2019

00:00